What should you buy someone who is moving house at Christmas?
17 Dec 2018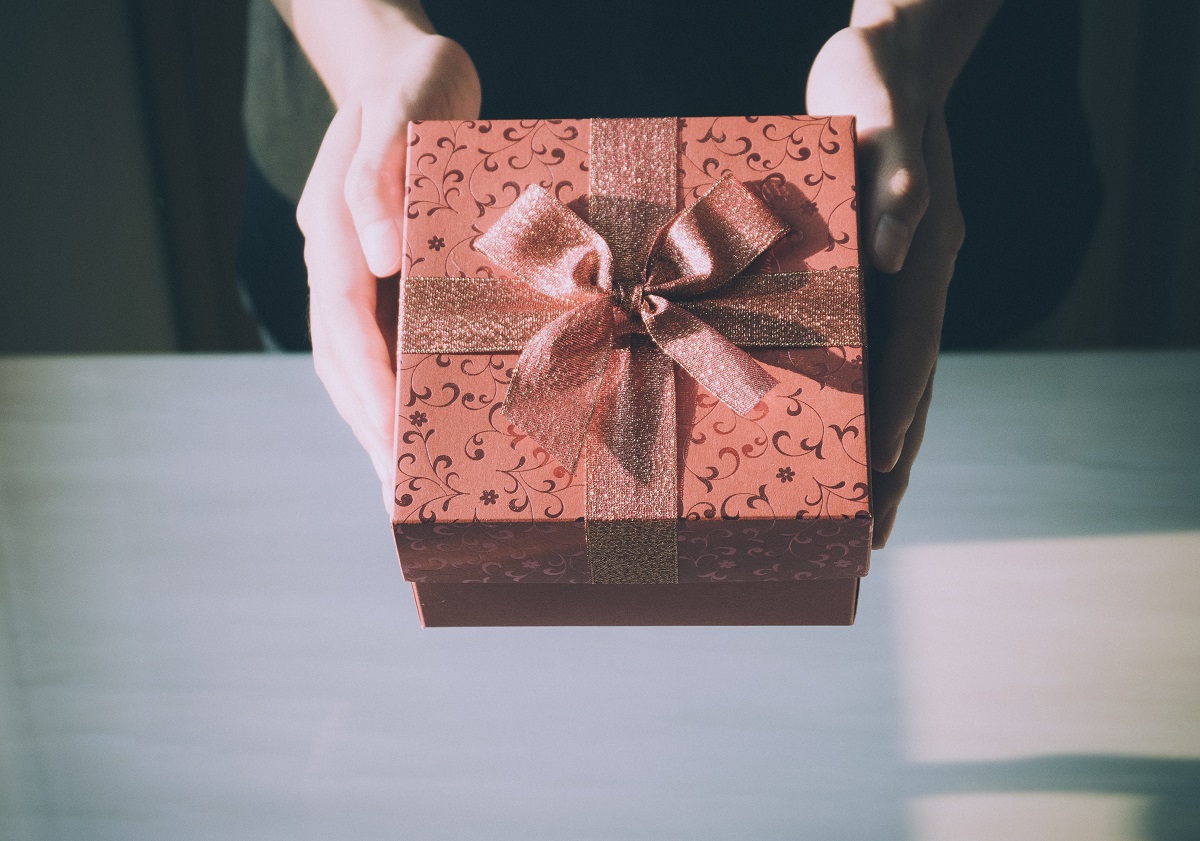 If you are about to move house, the last thing you want is a mountain of novelty clutter to take with you.
So what should you buy someone for Christmas if you are about to move to a new property? And if you are about to move yourself, what should you ask family and friends for so you don't end up packing even more boxes?
Valuable vouchers
The great thing about vouchers is that the recipient can use them to go shopping once they are in their new home if they prefer. Good options include gift cards for furniture shops or department stores where they can pick up things to help them feel more at home in their new property. Cooking is often the last thing on your mind when you're in the midst of moving house so takeaway vouchers or a subscription to a meal box service are likely to go down well.
Fantastic food
Most people in the process of moving house will come to the conclusion that they own too much stuff. Adding to their mountain of clutter could well raise their stress levels even higher so gifts they can enjoy and use up are a wise move. Food hampers can be filled with delicious treats to indulge in over the festive period and then the box or basket can come in handy either for packing during the move or as a storage option in the new property. Alternatively, a nice bottle of bubbly can be used to celebrate finally getting the keys.
Enchanting experiences
Arranging a fun experience which will provide an escape from the day-to-day stresses involved in moving house is a great way of showing someone you care. You could choose a massage or a spa day for someone in need of relaxation or tickets to a movie, show or concert if you think they'd appreciate an evening out. You could either book the experience directly or buy vouchers so they can organise it themselves at a time to suit them. Other great choices include afternoon tea or a driving experience.
Practical promises
One of the greatest gifts you can give is your time and help. Offer to pack some boxes or lend a hand when it comes to cleaning or decorating the new property. You could also make some homecooked meals which simply need to be reheated or offer to babysit the kids while they tackle their to-do list.
Amazing aromas
If you really want a present you can wrap up and put under the Christmas tree, a luxury scented candle or reed diffuser will help make sure their new home smells amazing. Try to go for scents you know they love as people can have very different ideas when it comes to aromas. For something a little bit different, you could opt for a really nice handwash they could use in their new home.