Four reasons to move to the Lake District
19 Feb 2019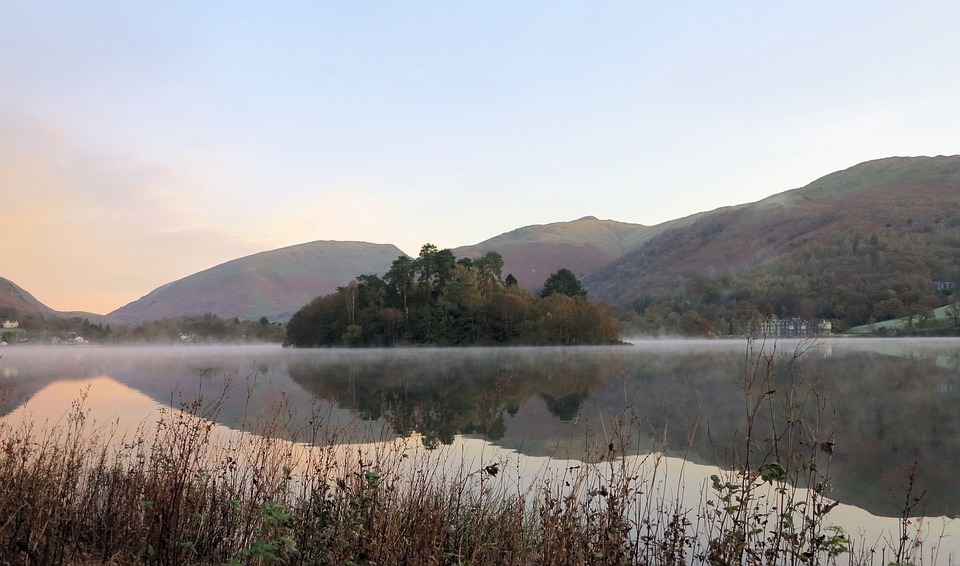 The Lake District is renowned around the world for its natural beauty and striking landscape.
But what would it be like to actually live there?  We help families from around the UK do just that, starting their new lives in the region every week.  Here are four reasons to consider relocating to the Lake District.
Clean air
With so much unspoilt countryside, it is no surprise that the air in the Lake District seems fresher than many other parts of the country. Local authority districts in Cumbria dominated a list of the ten areas in England and Wales with the lowest levels of air pollution. Although the top position was taken by Blaenau Gwent in Wales, Copeland was named as the second cleanest air hotspot.
Barrow came in at number four with Allerdale borough at number seven and Carlisle in eighth place.
Geoff Offen, managing director of Future Climate Info which produced the top 10, said: "The quality of the air we breathe from the environment we live in is increasingly becoming a public health concern, with many homebuyers choosing to escape to the country to avoid polluted metropolitan areas."
Affordable housing
The Lake District might be strikingly beautiful but it is surprisingly affordable as well. Average house prices in Copeland are £145,593, while in Allerdale, homes typically cost around £183,814, according to data from the 2017 HM Land Registry. Across Cumbria as a whole, average house prices were £155,342 in November 2018, lower than the national average of £247,430 and the typical London price of £472,901.
However, buyers can expect to pay more for properties which are inside the national park, which is a Unesco World Heritage Site. Rightmove estimates the average house price for the Lake District at £244,405 for last year with terraced homes selling for £190,246 and detached properties for £351,068.
Job opportunities
The Lake District might not seem like the obvious destination for a career move but there are plenty of job opportunities in the area. Over the next 10 years, around £25 billion of investment is planned for Cumbria. And an estimated 56,000 jobs are expected to be created in the next five years. There are major projects in the pipeline for the region in a variety of sectors including education, manufacturing, construction and life sciences.
Cumbria is also a good place to start a business with a report from the Enterprise Research Centre showing 61.7 per cent of companies established in 2012 were still trading three years later. This figure was the second highest in the country and beaten only by North East Scotland with a survival rate of 64.1 per cent.
Better work-life balance
Stunning views, great restaurants and plenty of ways to get active and relax make the Lake District a popular holiday destination but they also offer a great lifestyle for those who choose to make their home there. With just 498,000 residents in Cumbria, the county is the least populated in England with just 73 people per square kilometre. This space contributes to a more relaxed pace of life than the city, making it easier to achieve a good work-life balance. And although the area is rural, it is easy to get to big cities when you need to as there are good transport links with the M6 motorway leading down to the North West and up to Scotland and a main railway line going to both London and Glasgow.
If you are planning a move to the Lake District, Andrew Porter Limited can help. Our expert home removal crews have an in-depth knowledge of the area and will make sure your relocation goes as smoothly as possible. We also have a self storage facility in Kendal which offers convenient and affordable storage solutions for both businesses and individuals.